Hi, We're Twinkle & Milind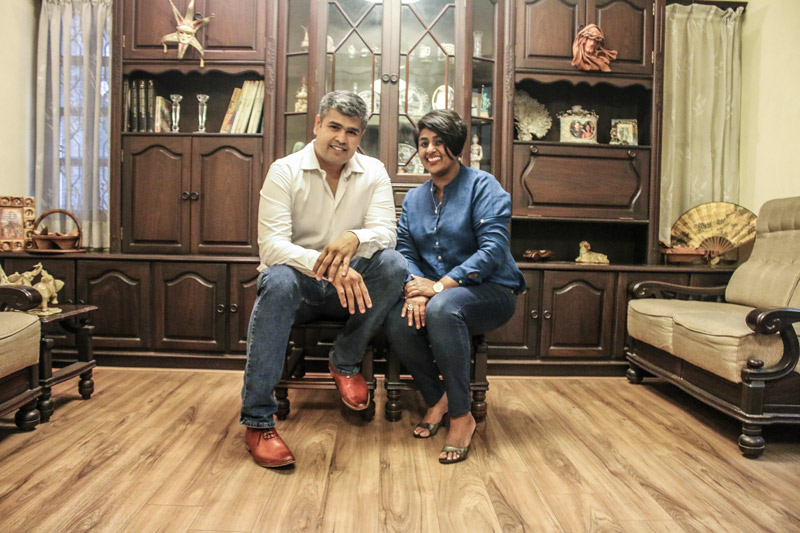 Twinkle Xavier is a third generation entrepreneur from an interiors and furniture family; one of the few established names in the wooden furniture manufacturing business from Bangalore. Her family's legacy goes back to her grandfather Mr. A.C. Francis who sold furniture to the British Army during World War 2.

In her words, "I grew up with the aroma of wood and sawdust on my father's clothes, on his returning from the factory." She added, "From the time, I could remember, I was always taking time out to make other's rooms look — Beautiful. I would go from my grandmother's room to my cousins, as well as my hostel mate's rooms; cleaning, rearranging and styling them to make them look beautiful and personalised to their individual tastes."

Twinkle has been styling homes for the last 18 years; a PR Professional having worked with startups and technology stalwarts for over a decade; now she is going back to her original calling of making rooms look - Beautiful!

Milind straddles several worlds of experience, from setting up a restaurant in Bangalore; to launching companies to exporting steel and finally working with Akamai Technologies. He can source just about anything for the right price and that's what makes them a great team.

Years rolled by, until one day their son asked, "Your room is so beautiful, why can't you make our room awesome too?" and thus 4 A Home Styling came into existence to make each of your homes — Heavenly!
Why Choose Us
---
Once we're done you'll be stunned!

---
Themes

American, Victorian, Indian, Japanese
---
---
Any Square Ft. Area.
---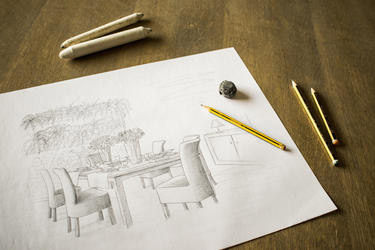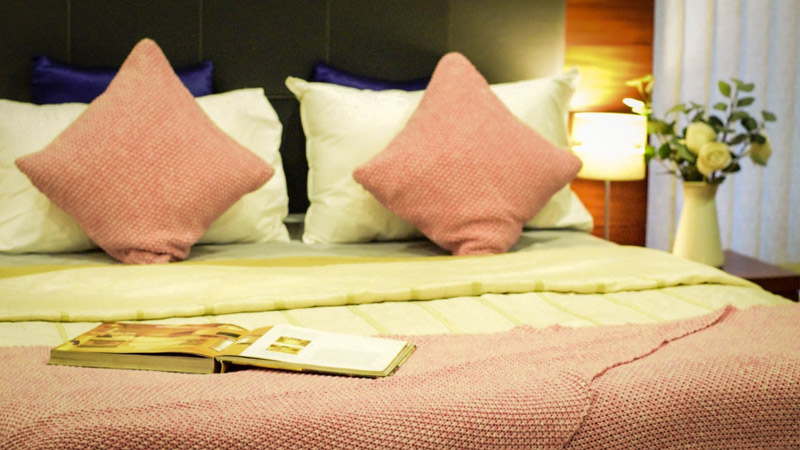 Choosing to work with us will save you countless hours defining and enhancing your own distinctive style. We will make the most of what you already possess and will be resourceful in finding what you need. We are have an eye for design and styling and know how to create beautiful homes for individual tastes. Once complete your home will be beautiful, functional and comfortable.
Custom Designs
Turnkey Homes
Custom Built Furniture
High Quality Sourced Material
Value For Your Investment